Designed for personal use to safe guard your family and friends. Whether you are just checking in or allowing others to monitor your movements,
FireAnts will give you the edge to letting others know where you are when you need them to. Suitable for businesses to monitor their human assets that are constantly on the move. Movement logs are available through our portal which provides real time information and past records of tracking personnel. In case of any emergency, the tracker will be able to launch an alert to all your friends, family and to your nearest authority.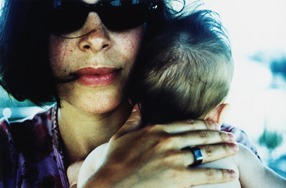 Features
Track using a Smartphone or Personal Tracker
Works on most mobile phones available in the market
Easy installation
Location is updated periodically or whenever you want
Current and past information can be seen through FireAnts
Tracking can be scheduled (e.g 8.30am – 5.30pm)
Emergency alert!
Personal tracking device
Our personal tracker is a complete Personal Tracking and Emergency Alert Device targeted for specific market segments like Civil Defence, Police Forces and for other mass markets such as outside sales associates, hikers and children where personnel and asset location monitoring, safety, security and recovery is critical.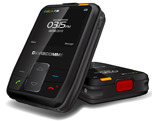 3rd party applications
Depending on your requirements, there are several 3rd party application available that can be customised to cater to your tracking need.
One of which is available from our download page, please register with us before installing the application, an account is required.